Titirangi Tennis & Squash Rackets Club was originally a purely tennis club formed in 1938, with a small club house on the East Bank.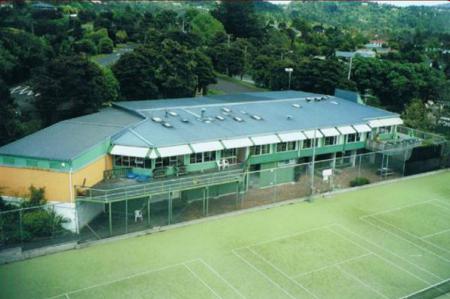 The club was built in its current form in 1972 when local businessmen and members put into action a plan to build the club as it is now. Life membership debentures were issued to raise funding. Voluntary labour and donated materials played a major part in bringing the club to life. This philosophy survives today with many of the clubs members donating their time and efforts to ensure that the club is a succesful part of the Titirangi community.
The club has produced many top junior and senior players in both tennis and squash, many of whom have represented not only the club, but regionally for Auckland, nationally and internationally. Whether you are returning to the game, wishing to start a new hobby, meet other people living in the surrounding, or your kids would like to learn to play squash or tennis or further develop their current skills or you are interested in the friendly social atmosphere of the club, get in touch with the secretary and take it from there!